Basement finishing is a big undertaking. There's a lot of room for errors, but there is also enormous potential for excellent results. If done correctly, you'll gain extra space that isn't only beautiful but highly functional as well.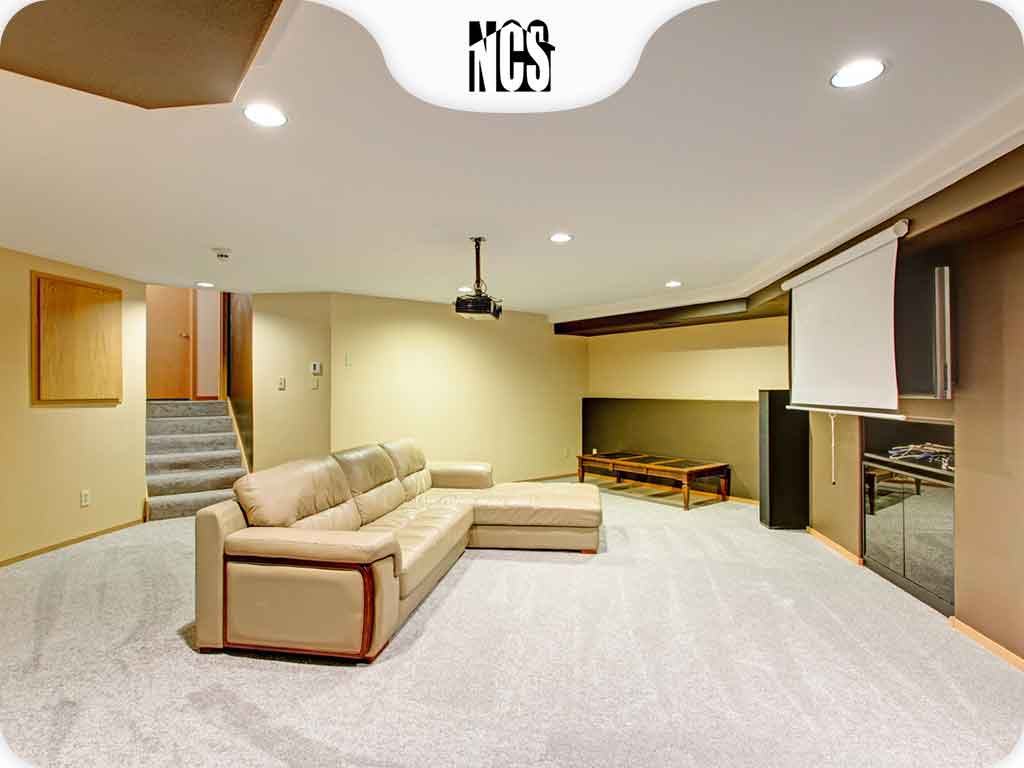 In this post, Northside Construction Services discusses the do's and don'ts of basement finishing.
Do: Consider Utility
Think about the shortcomings of your home as it is now. Do you wish you had a clean, organized laundry area? Do you need a home office, or perhaps a bonus room for your children's toys? Your basement can be remodeled to serve any of these purposes.
Don't: Underestimate the Scope of the Construction
Finishing your basement is different from any other home improvement project because you're starting almost from scratch. Though you have lots of leeway in designing, it's a labor-heavy job. For this reason, it's a good idea to hire an experienced contractor like Northside Construction Services, a home repair company with the skills and tools to achieve your vision.
Do: Get a Permit
If you plan to build new walls or tinker with the wiring and plumbing, you need a permit. Failing to do so can result in a multitude of problems such as steep fines or even complete removal of your addition. It can also hold the sale of your home if you plan to sell in the future.
Don't: Ignore Aesthetics
Since you're spending time and money in finishing your basement, don't skimp on the design. From color to accessories to furniture, there are a plethora of items you can use to bring a basement together. You can even entertain guests there if the basement finishing is done correctly.
Do: Use Materials Designed for Basements
Should you decide to go the DIY route in finishing your basement, use materials designed for basements. These materials are moisture- and rot-resistant, which can help you save on repairs and maintenance. These materials include wood furring strips, wood treated with alkaline copper quaternary and rigid foam board insulation.
Don't: Forget to Add an Egress Window
Whether you're turning the basement into a spare room or an entertainment lounge, the International Residential Code requires an escape window in the basement. These windows are useful in emergency situations.
To get started on your bathroom remodeling plans this spring, turn to Northside Construction Services for your home improvement needs. We are your leading provider of kitchen remodeling and handyman services. Give us a call at (678) 233-2400 or fill out our contact form to request a consultation. We serve clients in Evans, Augusta and other areas in GA.