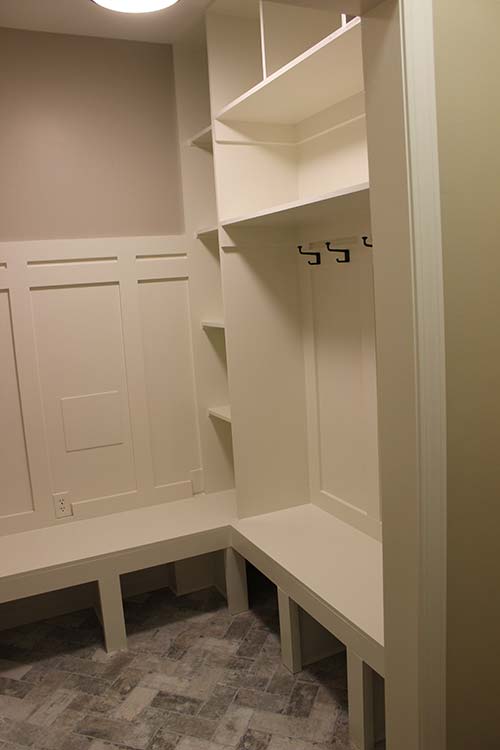 Choosing to renovate your home is big step that requires a large commitment of your money, your time, and your patience. Adding a new addition onto your home requires that commitment to be even greater. This is your home we're talking about; you wouldn't the work that goes into its expansion to be rushed, raising the risk that it turns out to be subpar. Yet slower work doesn't always necessarily mean better work. Finding that happy medium between timely service and quality work requires that you pick the right service provider.
We feel confident in claiming to be that provider. The success of your job requires a two-fold commitment between us:
You commit to trust us to handle your custom addition
We commit to put all of our available resources as well as the best our skills as addition contractors into your project
The New Addition Process
The common complaint we hear from customers is that other providers offering addition remodeler services struggle to find a happy balance between the elements of "What," "Where," "When," and "Why" present with every job. We place equal emphasis on all of those areas, working hard to ensure that you're actively involved through the whole process.
Your project starts with a thorough review of all of the work needed to update your space. That includes creating initial concepts, and then refining them to fit into the space available from your home's existing footprint as well as the constraints imposed by your budget.
Next comes the stage where you review our product showroom to choose those design elements and features you want included in your project. We'll work hand-in-hand with you through every step as we then work through the construction itself, doing our best to allow you maintain your daily routine with minimal interruptions.
Finally, once the work is completed, we'll conduct a final walkthrough to ensure that you're satisfied with the end result. We'll also discuss the terms of our warranty, which gives you protection should any issues arise with your new space.
We Look Forward to Working with You
We're much more than a general contractor specializing in addition construction; we're an equal partner in the improvement of your home. Our success is measured in your satisfaction with your new space. Our attention to detail is only matched by our skills as addition builders. We hope that you'll choose to put those skills to work for you in your home addition project. Let us make this happen for you by calling (404) 301-5485 or filling out a request quote form.