Your home is one of your biggest and one of your most important investments. Whenever you're in need of a trustworthy home remodeling contractor in Augusta GA, or the surrounding northern Augusta suburb area, the expertise of Northside Construction Services, Inc. is here to assist. We are a full service residential renovation contractor and would like nothing better than to turn your home into an absolute dream.

A Full Line of Residential Renovation and Remodeling Services
No matter what kind of ideas you have for home remodeling in Richmond County GA, or any of our local service areas, we have the highest confidence we will be able to assist you. Our specialties include:
If you have yet to develop a plan or vision for your remodel, do not hesitate to give Northside Construction Services, Inc. a call. We can swing by for a free no-obligation home consultation where we can discuss some of the most popular trends in Augusta, Martinez and throughout the surrounding northern Augusta area as well as the remodeling and renovation industry in general. Your complete satisfaction is our main objective as well as our personal guarantee.
Remodeling and Renovating Services You Can Trust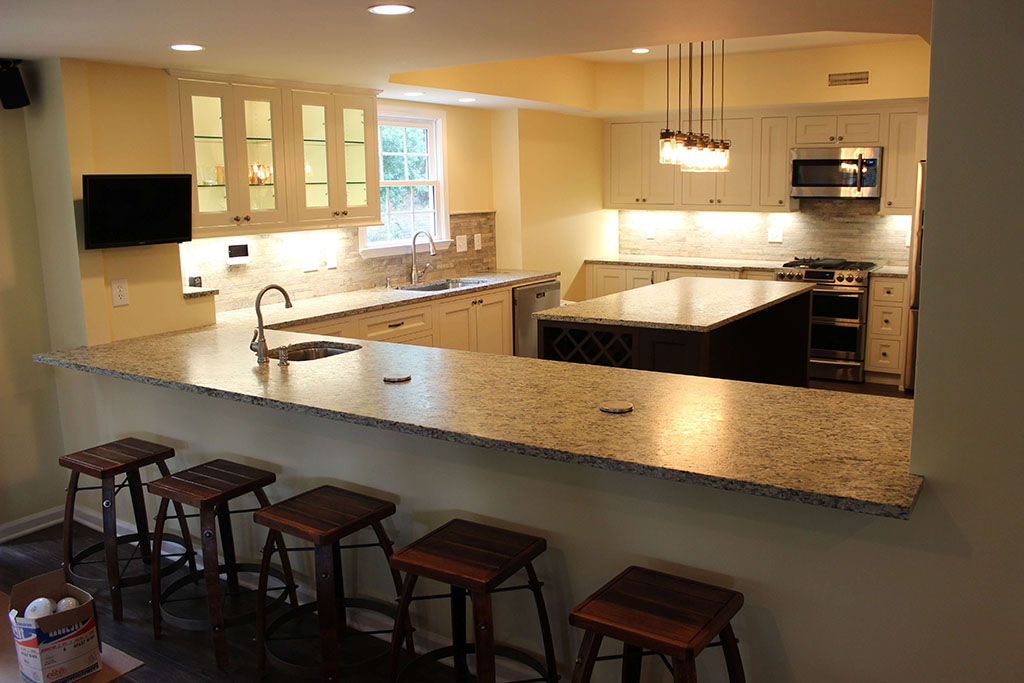 We understand that getting the job done right, on time, and at a fair price is what you are looking for when it comes to bathroom remodeling in Martinez GA, and all your other remodeling projects in the northern Augusta
suburb area. That's why we make sure we always keep the home owner's vision in mind with everything that we do for your remodel or renovation, from the planning stages of the project right up until we put the finishing touches on your home. That being said, we also make sure that we never compromise on the timeliness of our work.
Give Us a Call Today
To discuss a remodel project you're considering or if you'd like to get a better idea of how we work, get in touch with us today at (404) 392-5858. While you're here at our website, you can also fill out a request quote form.