If you have been planning to get your home's exterior painted, don't forget to obtain HOA board approval. It should be noted that Homeowners Associations typically have regulations regarding the overall appearance of your home. These restrictions include fences, landscaping, and even parking. Thus, it pays for those working on home remodeling projects to seek HOA approval.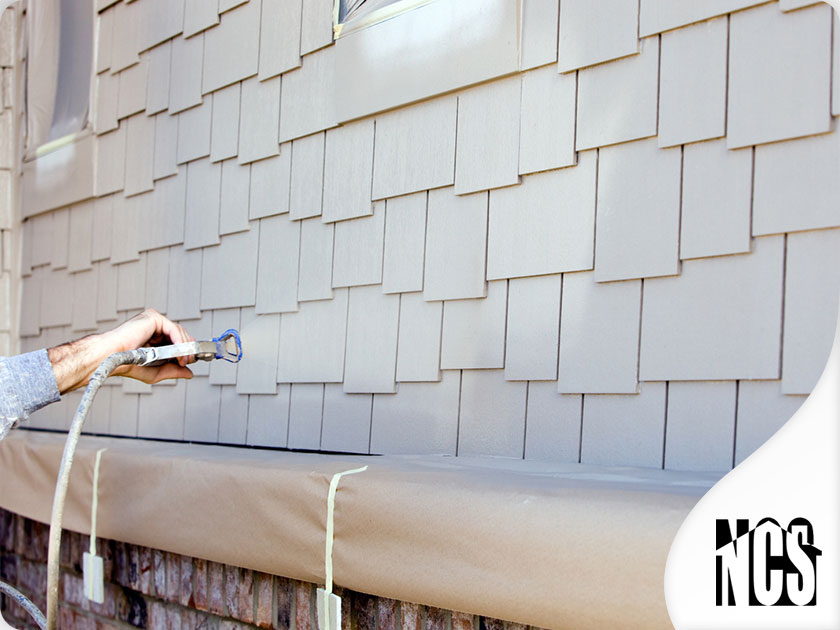 Why Seek HOA Approval?
Getting approval from your HOA can be crucial, but if proper protocol isn't followed, you run the risk of receiving fines, or worse, getting involved in a larger legal battle. HOAs are available to help protect your home's value nonetheless. They will go to great lengths to make sure the community is adhering to the same rules.
How to Seek HOA Approval
To get your HOA's approval, you must:
Call your HOA directly and elaborate on what your goals for your project are. Ask the proper procedures for your plan and the requirements you must provide to get started. Be mindful that you will be required to fill out forms and list down the color choices with paint swatches for your home painting services.
Wait a couple of weeks or a month for the approval, depending on how busy and well-staffed the property management company is. This could be sent via mail from one of your HOA board members. By the time you receive a letter, you can start having your home painted.
Although it seems to be quite a long journey, the whole process is guaranteed to be easy. As a tip, consider seeking color or design consultations from your home remodeling contractor or the HOA itself to make everything possible and easier to achieve.
To discuss a remodel project you're considering or if you'd like to get a better idea of how we work, get in touch with Northside Construction Services, Inc. today at (404) 301-5485. You can also fill out this form. We serve Evans, Augusta and nearby areas in GA.