A paint job can breathe new life into your home. Here are some tips to help you avoid stress while having your home painted, from home repair and renovation expert, Northside Construction Services, Inc.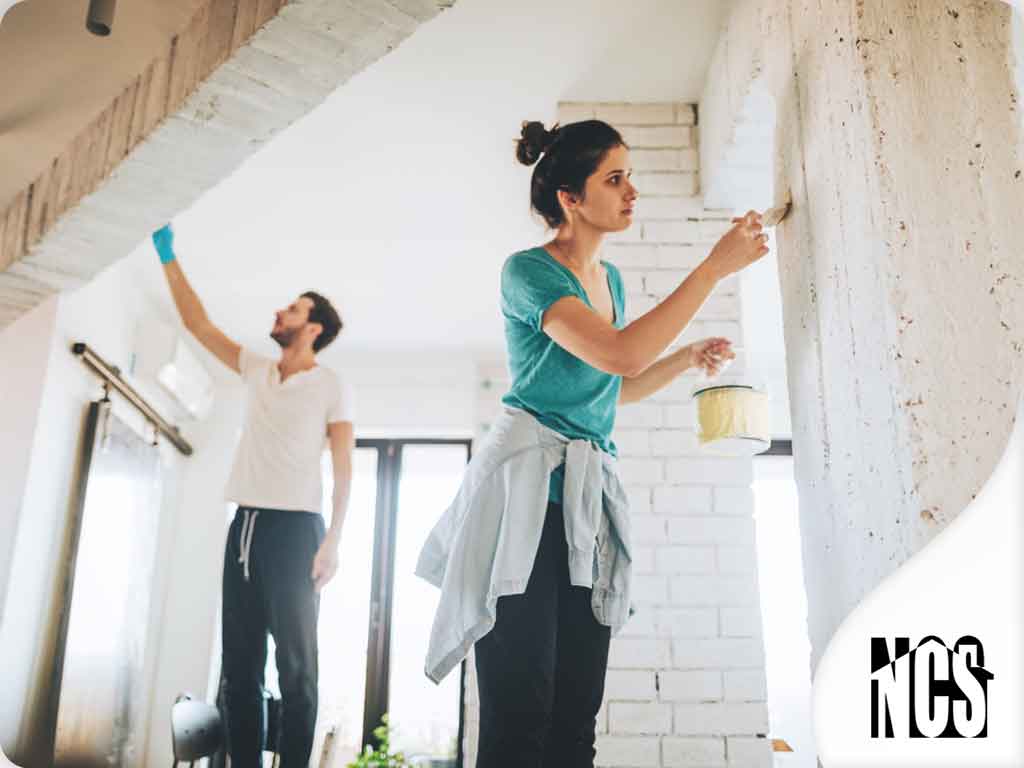 Plans and Contingencies
As with any other home improvement project, you need to start by defining project plans and contingencies with your contractor. Create a timeline so you know how long the work will take. Identify budget considerations so you don't end up spending more than you'd like. Make a note of any problems you may encounter and what alternatives can be implemented.
Hiring Expert Services
The quality of the paint job can affect the value of your home. At Northside Construction Services, we are always conscious of that when conducting a kitchen or bathroom remodeling job, ensuring that the outcome of our work will serve to increase the home's visual appeal and satisfy or even exceed our customer's expectations. This kind of work ethic and high regard for customer satisfaction sets us apart from less experienced companies.
Insurance and Guarantees
Make sure that the contractor you hire is licensed and fully insured. Avoid working with contractors that refuse to guarantee their work. Take some time to look into any credentials they claim to have and what kind of feedback their previous customers have left.
Northside Construction Services offers expert exterior painting, interior painting and basement finishing services. We guarantee efficient and timely work. Give us a call at (678) 233-2400. We offer free quotes for residents of Evans and Augusta, GA.