Considering adding on a sunroom? This home remodeling can provide many advantages, such as a larger living space, a way to enjoy the beauty of nature from the comfort of your own home, and a place for entertaining family and friends. However, the large windows that serve as a sunroom's walls can make the space a nightmare for HVAC efficiency.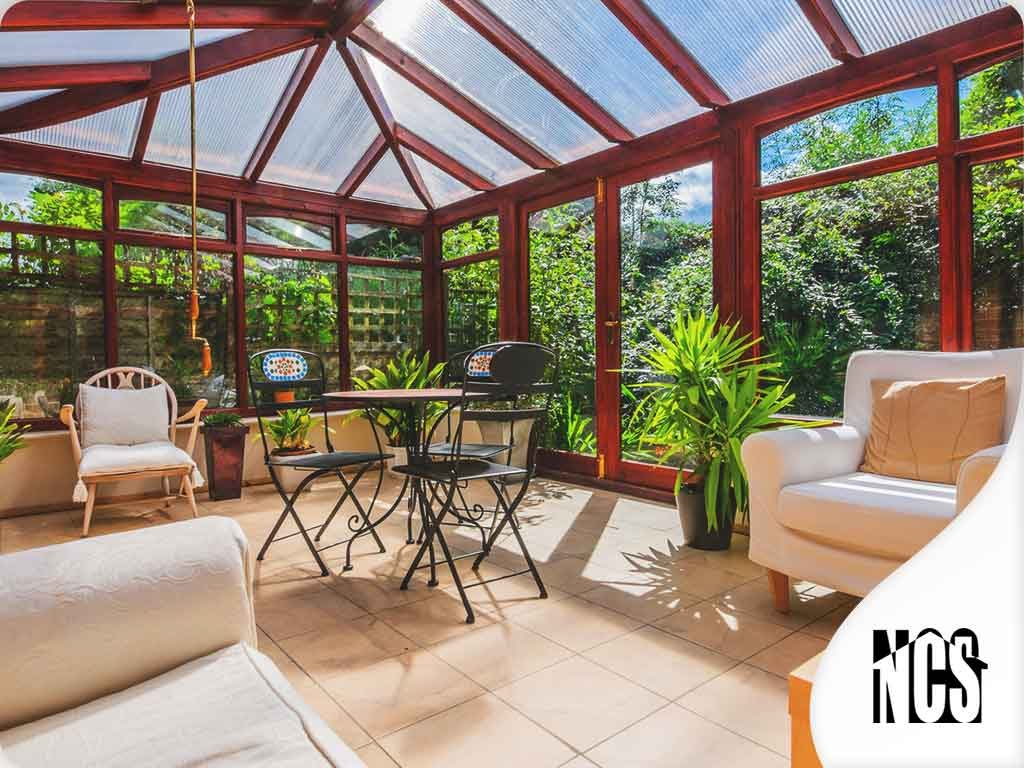 In today's post, the skilled designers at Northside Construction Services share tips to improve the energy efficiency of your sunroom and transform it into the sanctuary of comfort it's meant to be.
Professional Services
Take advantage of a whole home energy audit to determine the main problem areas in your sunroom. A professional should be able to spot air leaks in the windows, recommend glazing options and propose other solutions to common causes of energy drains.
Energy-Efficient Windows
Consider adding a light tint to your windows. This can help reduce the amount of heat (and light) that enters the room, helping maintain a cooler temperature inside on hot days. You may ask your home remodeling contractor to replace your windows with double-pane glazing that's designed to let sunlight in but keep the heat out.
Ventilation
Install a ceiling fan to help circulate the air efficiently and keep the space relatively cooler than the surrounding areas. During the colder months, you can invert the fan blades to help move warm air throughout the room.
Northside Construction Services is your number one resource for all your home remodeling needs including new additions, kitchen and bathroom renovations and home painting services. Give us a call at (678) 233-2400 to get a free quote today. You can also fill out our online contact form to set up an appointment with our team of designers and builders and get your project started right away. We serve homeowners in Evans and Augusta, GA.