An excellent way to revive and protect the appearance of your home is to paint its exterior. However, before you start your painting project, keep in mind that there are things outside your home that you need to shield from paint splashes – such as your landscape.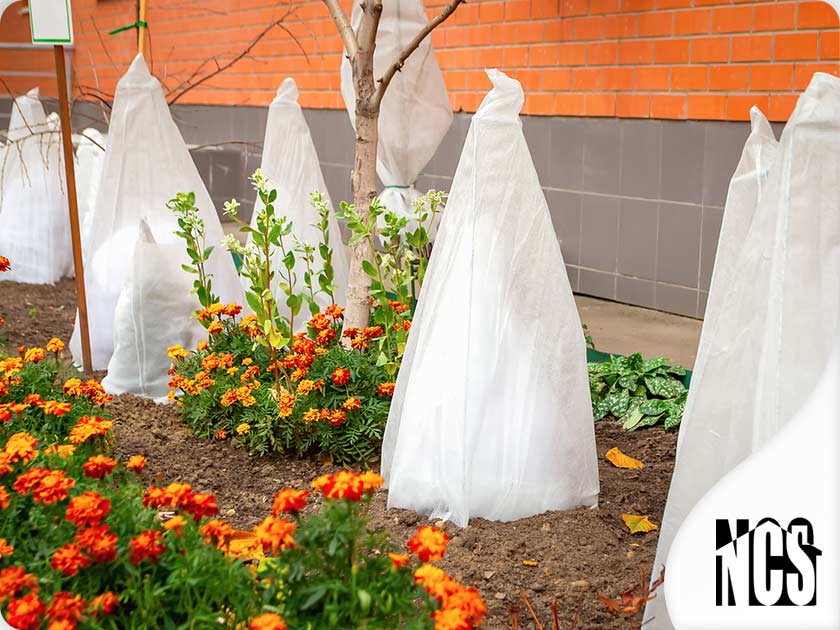 To help you paint your home's exterior without damaging your greenery, check out the following tips:
Identify Your Work Area and Create a Plan
You should remove all moveable items, such as potted plants and other non-fixed decorative features, to prepare your landscape for the project. Before painting, try to have any nearby trees and shrubs pruned or trimmed. While pruning and trimming are important tasks in and of themselves because they help manage the growth and health of your greenery, they also help eliminate potential hazards that could interfere with the painting process or scrape against the outside of your home.
Communicate With Your Painter
It's best to hire trusted home painting services contractors to handle the project. You should let them know from the beginning how your exterior is laid out and some particular guidelines when it comes to your landscape. It's important to communicate with your painters and let them know your concerns so that the chance of accidents during the job can be minimized or prevented. Additionally, they may also have some great tips on how to protect your plants from paint.
Cover Your Plants
You can also cover up plants, shrubs and other greenery for added protection. You may use thick tarps or drop cloths for the soil and grass, and plastic sheets for plants and trees. Remember to start at the bottom and work your way up to the tree trunk when wrapping. The sheets should remain in place throughout the entire painting project. Don't forget to water the ground before covering your plants to help prevent plant dehydration.
Tidy Up Your Lawn
If you have time, you could do some gardening before the painting project. Sweep up any dead leaves that have fallen on the ground, remove any yellowed or dead leaves, and cut back any branches that might be blocking your lawn. This will make it easier and safer for your home remodeling contractor to paint your home's exterior.
You can make a significant impact on your home's appearance and value by simply repainting it. Revamp your home's exterior with quality painting services from Northside Construction Services. Call us at (404) 392-5858, or fill out our contact form to book an appointment. We serve residents of Evans and Augusta, GA.