A finished basement can be turned into one of the functional areas of your home. Why not turn it into a home theater for your movie nights with family or get-togethers with friends? Read on as Northside Construction Services, a trusted home remodeling contractor, shares a guide to help you transform your basement into an amazing entertainment hub.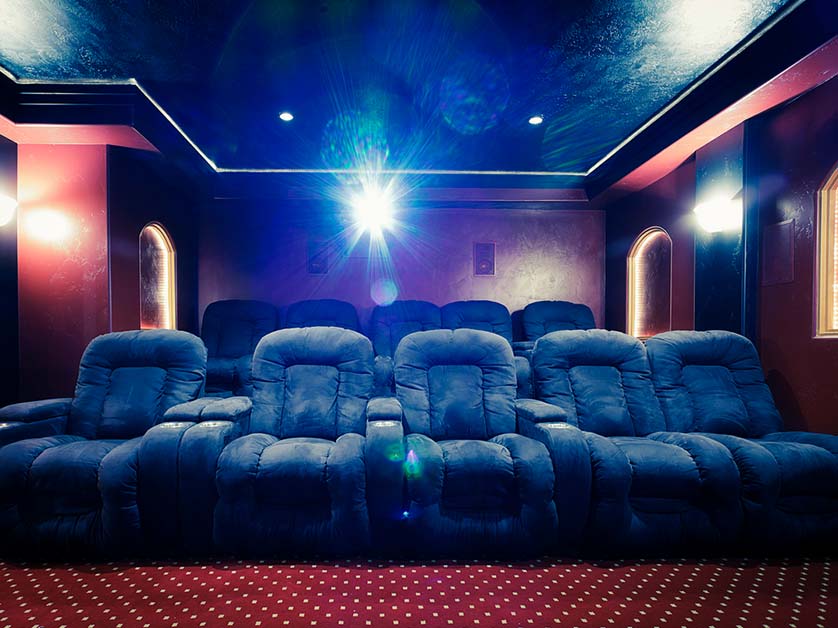 Assess Your Basement Space
First, take a closer look at your basement. Measure the size and assess the layout to determine the best possible arrangement for your home theater. Keep in mind any potential obstacles or limitations, such as pillars, low ceilings, or small windows. Consider additional insulation or soundproofing to create an immersive and comfortable environment.
Design Your Theater Layout
Next, start planning your theater layout. Choose the optimal screen size and placement based on your basement's dimensions and the viewing distance. Select comfortable and functional seating options, either traditional theater seating or more casual options like sofas and recliners. Don't forget to plan for proper lighting and acoustics. These are both essential elements for a fantastic viewing experience.
Select the Right Equipment
No home theater is complete without the right audio and video equipment. Research and compare various systems, keeping your budget and the size of your space in mind. Consider adding gaming consoles or streaming devices for more entertainment options. Determine the best way to manage and hide cables and wires to maintain a clean and organized look in your theater.
Finalize Your Home Theater Setup
With everything in place, it's time to install all your equipment and devices. Test the audio and video quality and make any necessary adjustments to ensure optimal performance. Once everything is set up and fine-tuned, your dream basement home theater is ready for action!
Call Us Today!
To ensure a successful and smooth home remodel, look no further than Northside Construction Services! With our team, rest assured your project is completed efficiently, adheres to local building codes, and maintains quality standards. Count on our team for all your home improvement needs, from home additions to home painting services. Call us today at (404) 392-5858, or fill out our contact form. We serve homeowners in Evans, GA, and the surrounding communities.