Renovating and dressing up an old home can be a rewarding experience, but it's not an easy feat. The main problem with tackling older homes is that they may seem in good condition, but underlying issues may arise during the renovation process. For this reason, it's always a good idea to work with a professional home remodeling contractor like Northside Construction Services, Inc.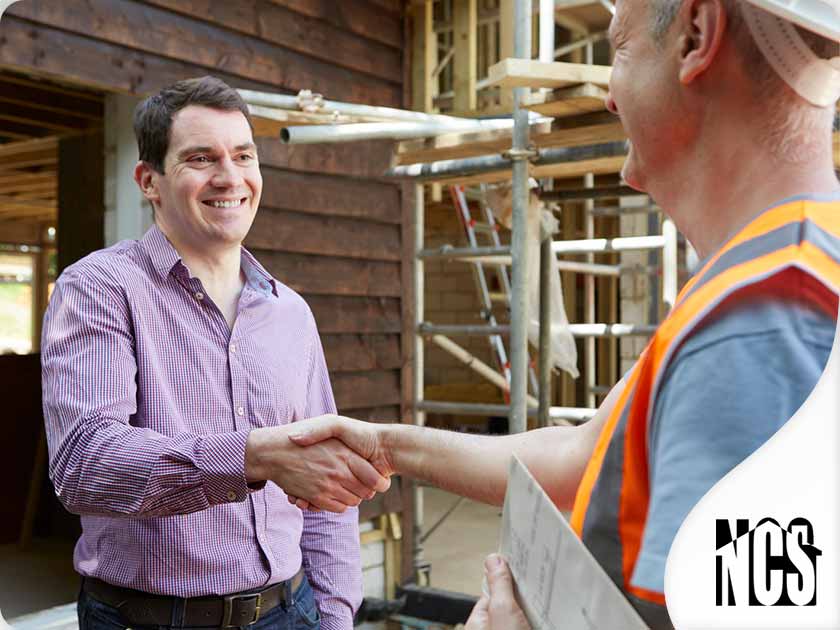 As the leading local contractor, we are ready to expect the unexpected in every job we handle. Some of the common issues that may show up on older homes include:
Mold – Ever noticed a stale smell every time you enter a home that has existed for decades or maybe centuries? This smell is often caused by mold that develops due to pipe leaks and water damage on the walls and roofs. Hire an expert right away to spot leak sources and fix them.
Dry rot – Usually not visible until the home remodeling work begins, dry rot is actually a fungus that grows in wet wood. This wood then becomes soft and brittle, and sometimes, white stains appear on them. Dry rot can continue to spread and damage more wood if left unattended. If the affected wood plays a role in structural support, this for sure isn't something you want to tackle yourself.
Plumbing – This is a common issue with old homes because galvanized pipes either get clogged or corroded when neglected. Aside from pipes, this issue could also extend to the sewer lines. Professional contractors like Northside Construction Services, Inc. will replace these outdated galvanized pipes with copper or plastic.
Lead paint – Is the house you're trying to remodel built before the 1980s? There's a high chance that lead is used in the paint, which can be hazardous to kids and pets. Contact our home painting services experts to examine your house for the lead before you start any work.
Issues such as these four remind us why it's important to hire a professional, such as Northside Construction Services, Inc., to assist you when planning a renovation. If you'd like to schedule a free estimate, call us at (678) 233-2400 or complete our form. We serve homeowners in Evans, Augusta, GA and the surrounding areas.