Sometimes, it's not about having the biggest house. It's about making the best use of the space you already have. There are many ways to increase your home's available living space without breaking the bank. You can create an outdoor living space, finish your basement, or declutter your home and invest in smart storage spaces. Northside Construction Services, the top home repair and remodeling expert in our area, can help you. Learn more here: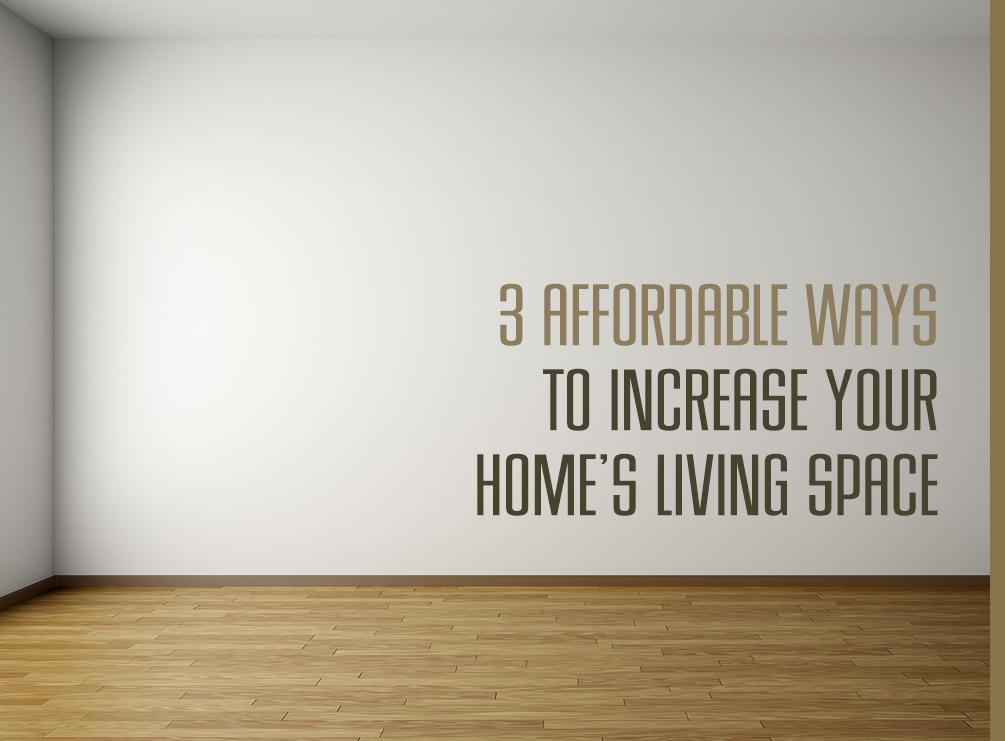 Take Advantage of Your Outdoor Living Space – Your yard offers the perfect opportunity to maximize your available living space. You can do this by adding a deck or patio to your home and placing outdoor furniture and appliances. This creates a space where you can relax or have dinner. If the weather in your area doesn't allow you to do this year round, you can ask us to install a sunroom for your home. This is an affordable way to add living space to your home.

Finish Your Basement – As a basement finishing and remodeling expert, we can transform your basement into a beautiful and comfortable living space. We will carefully plan the remodel so that it's compliant with building codes and make sure that there are no moisture problems. We will then work with you to implement the basement design you want. Depending on your needs, the basement can be an extra bedroom, a game room, or many other possibilities.

Organize Your Home – You can add extra living space to your home by getting rid of everything that you do not need and by properly storing the rest. For instance, consider using furniture that doubles as storage or by installing many shelves. Vertical space is one of the most unused spaces in your home, so you'll be surprised at how much space you can fill up by moving things to shelves. Call us if you need help installing your shelves. We will be ready to assist you.
Northside Construction Services is the leading kitchen and bathroom remodeling company in our area because of our attention to detail and focus on customer service. Our experts work with customers to design a home remodeling project that will meet their needs and budget. Since we offer a wide range of high-quality products, you can easily find the best options for your home as well. We serve many areas in GA including Lawrenceville, Johns Creek, and Cumming. Call us at (678) 233-2400 to learn more about increasing your living space. You can also get a free quote.