A second or even third bathroom is sometimes essential, particularly in a multi-generational household. You want to be able to accommodate everyone and eliminate the long queue at the bathroom every morning.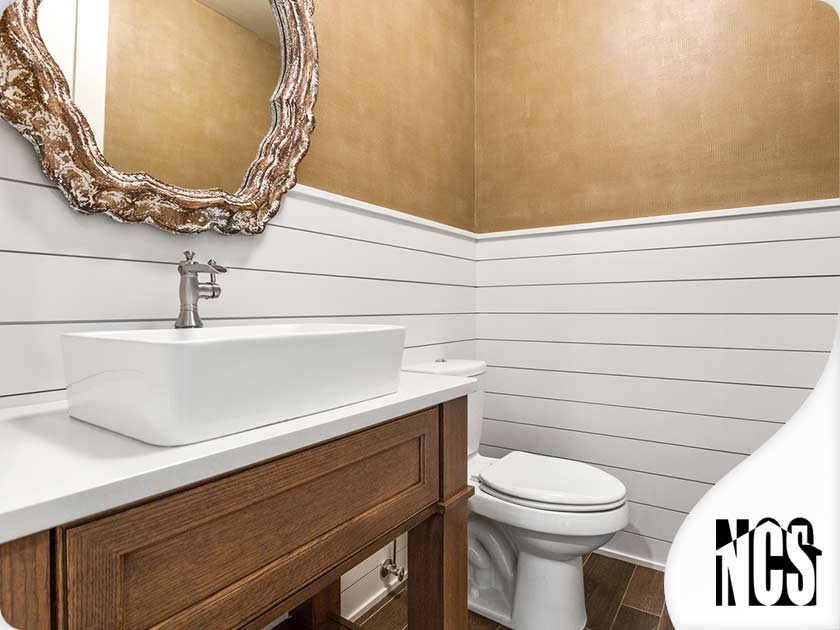 Keep reading to discover some ideal locations for a half-bath as well as the factors you must consider for this project.
Location Ideas for Half-Baths
As advised by most experts, it all comes down to location. If you're thinking about adding a master bath, the obvious place to start is your bedroom. But for half-baths, you can convert an underutilized walk-in closet into a powder room without the need to build or demolish any walls. And just in the hallways, your home could have up to 30 to 40 square feet of unused space. You can turn a portion of it into a half-bath.
Should you build the half-bath upstairs or downstairs? It depends on who is going to use it. Having a second bathroom is convenient when all family members have bedrooms upstairs. Another bathroom on the ground floor will be ideal if you live with seniors or someone with limited mobility. Moreover, in your first-floor laundry room, you can install modern stackable washer-dryer appliances in the laundry room to save space, which you can use for a half bath.
Things to Consider
Budget: The cost of your bathroom addition is influenced by several factors. For example, new plumbing can significantly increase your expenses. Before beginning construction, discuss this aspect of your project with your contractors. They should also be able to tell you if your project requires a permit.
Features: A powder room addition necessitates several design decisions. You must consider paint colors, fixtures and finishes. Fortunately, design inspiration can easily be found online and in magazines.
Contact Northside Construction Services at (404) 392-5858 to discuss a remodeling project you're considering or learn more about how we work. You can also fill out our contact form to get in touch with us.