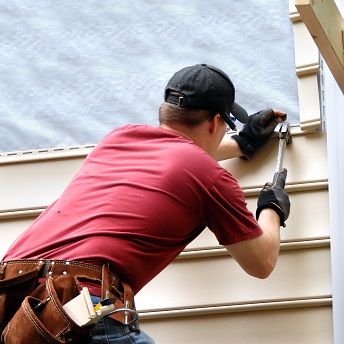 Maintenance and repairs are an essential part of keeping your home up and running, but unfortunately life always seems to have a way of keeping you from checking off items on your To Do list. Thankfully, Northside Construction Services, Inc. offers quality home repair in Lawrenceville GA, and the local area, so that everything in your home is in working order while you take care of your other obligations. Once we've remodeled or renovated your home, we'd be more than happy to help you keep your home shipshape.
Make Your Home Better and Your Life Easier
Even if you have time to take care of some of the more minor repairs in your home, you may run into a situation where you need a little help. Rather than guessing you've completed a repair and hoping for the best, we are here to make sure the job is fully completed and done right the first time.
Besides being available next time you're in need of a professional home remodeling contractor in Alpharetta GA or the surrounding area, we can also assist you with:
Home maintenance
Window installation/repair
Door installation
Plumbing repairs
Fixture installation
Schedule Handyman Services Today
If a door is squeaking or if there's a faucet dripping in your home, give Northside Construction Services, Inc. a call at (404) 392-5858Z. In addition to handyman services, we also offer a verity of services including home painting services in Roswell GA, and the local northern Atlanta area if the exterior or interior of your home is need of a makeover. Be sure to fill out a Request Quote form while you're here on our website.